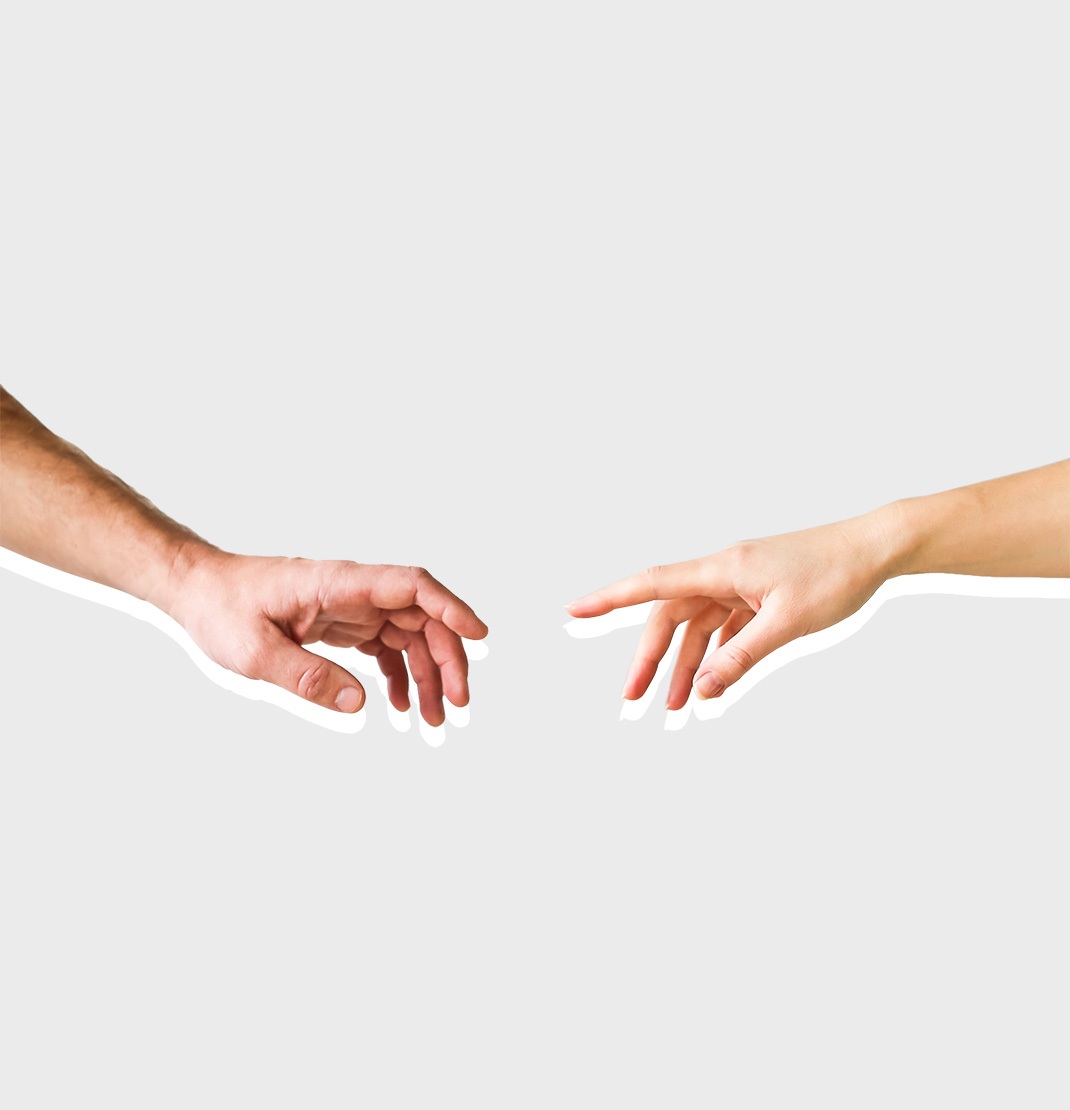 Established in 2011, Nobü has quickly become an internationally recognized brand when
it comes to high-end pleasure products and accessories. Through our dedicated and
talented R & D team, we are constantly developping new and innovative technologies for
your personal pleasure and sexual health, all the while meeting industry standards and
remaining body-safe. Ergonomically designed, our luxurious adult products are made with
the finest materials available, from top-tier medical grade silicone to the most powerful
vibrating motors on the market, where our goal is to deliver high quality intimate
products that are guaranteed to please.


Here at Nobü, our passion is pleasure. Our committment to detail and obsession with
perfection is contstantly pushing us to bring you the next generation of pleasure
products with distinct new features and programs designed to increase intimacy and
sexual satisfaction. Whether you're looking to enjoy a quiet night in or to turn up
the heat in the bedroom, our wide variety of intimate products offers a little bit of
something for everyone. So go ahead, experience the art of pleasure with Nobü.